The Funding Alternative You Deserve
Capital raising for startups is broken. Founders deserve better.
Since I first moved from Manhattan to Palo Alto three years ago, I've been inspired by the entrepreneurial drive of the founders around me. At Arc, we believe in a world in which fellow founders retain the majority of the value they create, rather than having to finance their company's growth through dilution or burdensome debt.
Arc provides premium startups with the funding alternative they deserve. We convert your future revenue into upfront capital at the click of a button, so you can flexibly pay off expenses and invest in growth. Compared to traditional financing, you benefit from immediate access to capital that is less costly than both venture capital and debt.
Why now?
Finance is ripe for disruption. Here's three reasons why:
1. Secure and continuous access to startup metrics
Backend API integrations facilitate secure data access to value-add partners, enabling faster credit underwriting decisions and reducing the value proposition of slow, offline banks.

2. Consumerization of enterprise services
Founders expect (and deserve) a consumer-esque product experience for B2B enterprise products, causing friction with traditional relationship-oriented banks.

3. Proliferation of alternative financing
Tech outperformed during the latest market cycle. Founders are growing frustrated (and rightfully so!) with their lack of alternatives to dilutive equity capital.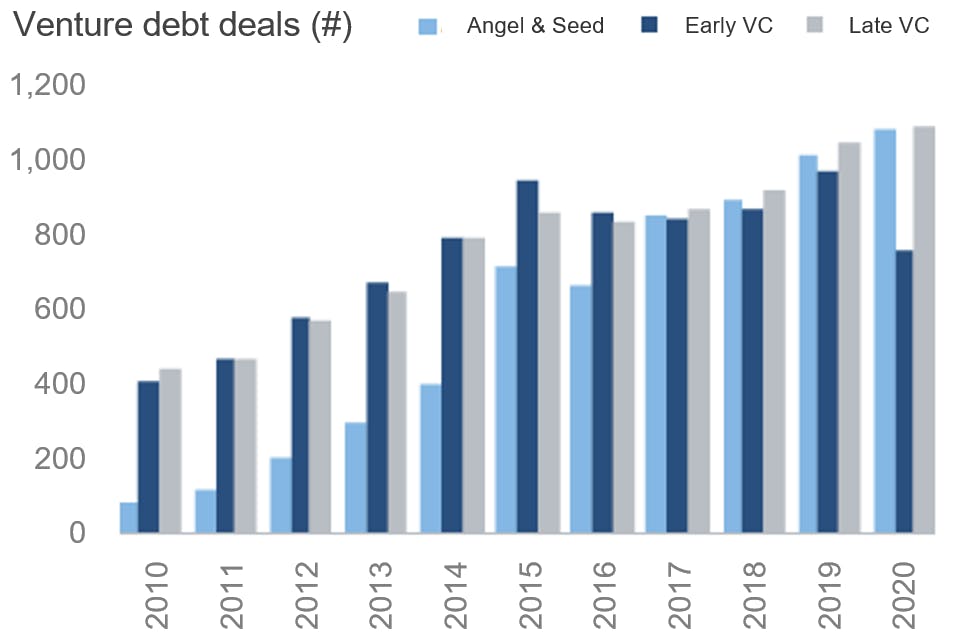 If you're a founder, we would love to accelerate your growth, without dilution or debt! We've set up a special deal for early qualified Launch Partners who are interested in the new fundraising solution we're building. Reach out to us for more information!
Say goodbye to slow, offline and episodic capital. Say goodbye to dilution and debt. Raise capital on demand, when you need it most. Without giving away the company you've worked so hard to build. Say hello to Arc.