Demystifying Banking: What The Big Banks Don't Want You To Know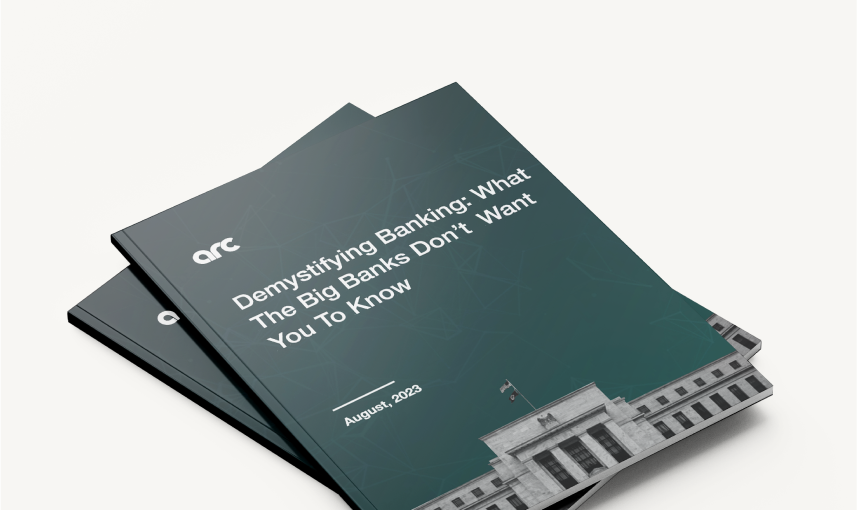 Download my copy
What's covered in the ebook:
How bank deposits are protected
Cash sweeps and partner banks
Interest Rates vs APY vs Net APY
The regulations that rule the banking world
How you can get the most from your bank
The Synopsis
Banks intentionally communicate obtusely and seem to overcomplicate and hide just about everything they do. They use jargon, minimize their disclosures, and sometimes advertise inflated headline rates (that founders never actually received). Trying to make sense of it all can feel overwhelming, but it doesn't have to be this way.
In this ebook, we delve deep into the inner workings of the banking industry. You'll also learn the role of central banks, the impact of the 2008 financial crisis on banking regulations, and the new financial technology companies (Fintechs) that are disrupting the industry. Ready to dive in?