Arc and AV have partnered to bring you these perks.
As an AV Port-Co, Arc provides unique AV-only deals to startups who choose to manage cash with Arc. With Arc, you can store deposits, schedule and manage payments, diversify cash across asset classes, and access non-dilutive financing—all in one place.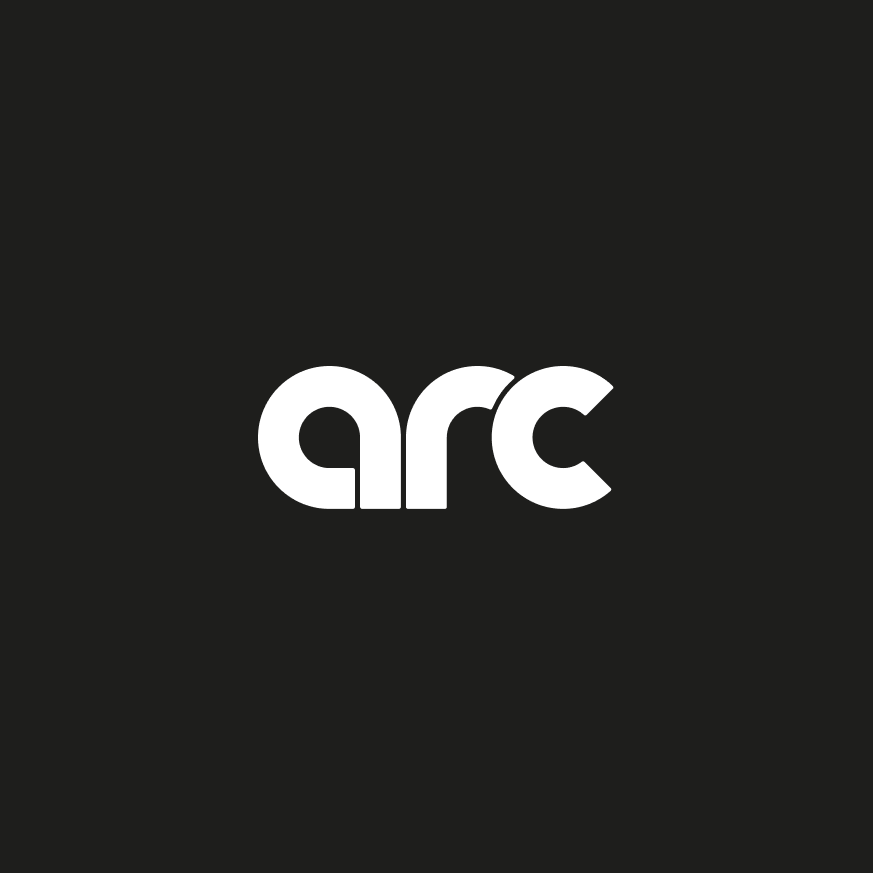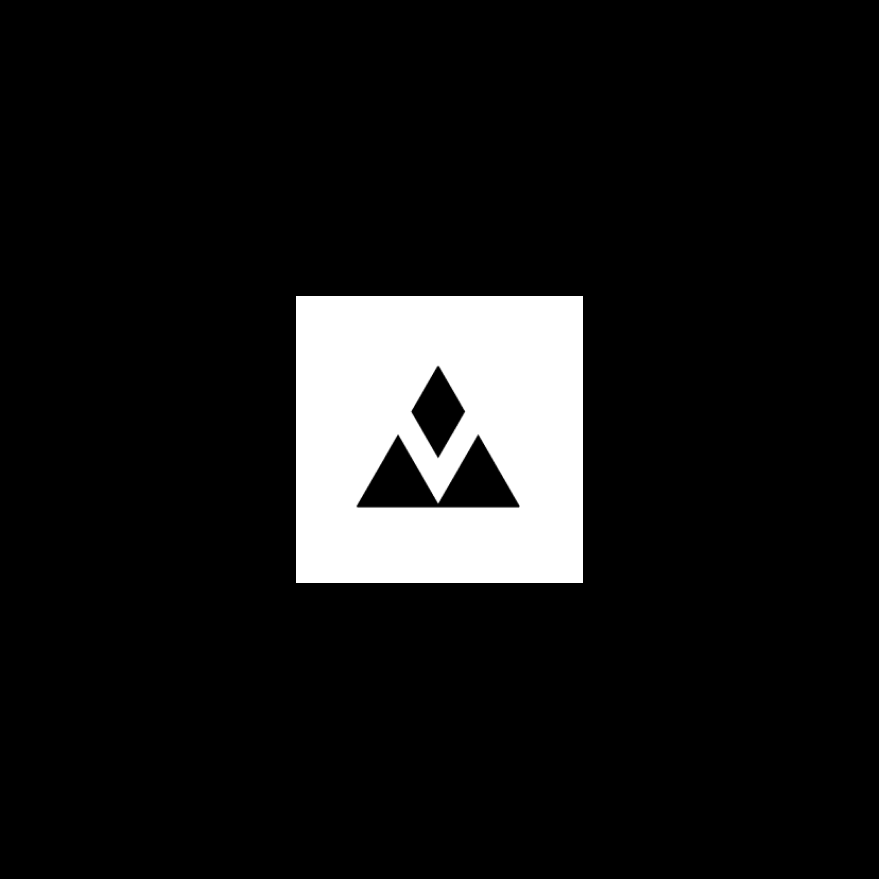 Access These AV-Only Perks
Arc is here to help you grow! We've built one place for you to access, save, spend and manage cash, while leveraging proprietary insights to grow efficiently!
Key Arc Offerings
Comprehensive cash and treasury management 
Same-Day or Next-Day Liquidity
$2.75M FDIC Coverage, $500k SIPC Coverage
Pays up to 5.44% APY*
Funding
Working Capital <$25M in 48hrs, up to 18mo payback
Venture Debt: <$50M in 48hrs, up to 24mo payback

* Client sets allocations across across FDIC accounts, SIPC insured MMFs, and Treasury Bills at onboarding to maximize yield while retaining relevant liquidity for their business
Alumni Ventures-Only Perks
No Minimums: to access Treasury Management
Discounts: 25%-off Arc funding + key software discounts
Reduced Requirements: $125k ARR minimum to qualify for financing
Welcome Bonus: Arc'teryx jacket w/ $100k deposit or $2500 w/ $500k deposit
Introductions: Two-way opt-in intros to top VC intros

Note: Mention "Alumni Ventures" under "How did you hear about Arc?" to take advantage of the perks listed above.
Say hello to a better cash management experience
Safely manage payments, store deposits, access financing, and earn yield all in one place.
With Arc Treasury, you receive:
Market-leading yield (up to 5.44% APY)
Unlimited virtual or physical debit cards
Fee-free ACH & Wire transfers
Non-dilutive startup funding to fuel your growth
Leverage funding from Arc to fuel your growth and make strategic investments. Get up to $10M within 48hrs by simply syncing your bank accounts and accounting system (Quickbooks, Xero, Zoho Books…etc).
With Arc, you can:
Maintain control because there are no restrictive covenants
Avoid dilution, because there are no warrants
Extend your runway with flexible payback terms